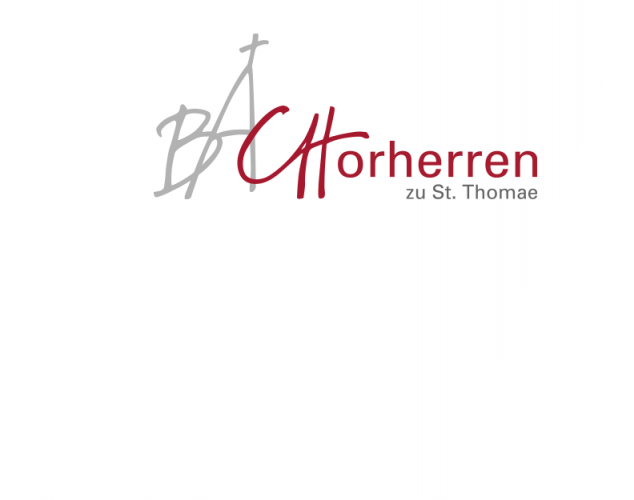 A FOUNDATION FOR BACH IN LEIPZIG
The Chorherren Foundation of St. Thomas's was founded in 2001. It is a capital foundation based in the Bach city of Leipzig. It is run in collaboration by the Parish of St. Thomas, the City of Leipzig, the Bach Archive Leipzig, St. Thomas Boys Choir Leipzig and the sponsoring association Thomaskirche-Bach e.V.
BECOMING AN HONORARY FELLOW
Personalities who have made extraordinary contributions to increase the capital stock for the foundation's purpose are honoured by being appointed as Honorary Fellows. All Honorary Fellows' names are listed on the Honorary Fellows' wall in the crossing of St. Thomas Church. They are appointed by the foundation's Board of Trustees, which consists of members of the Convent and other public figures. As members of the Convent, the Honorary Fellows take part in the ongoing development of the foundation.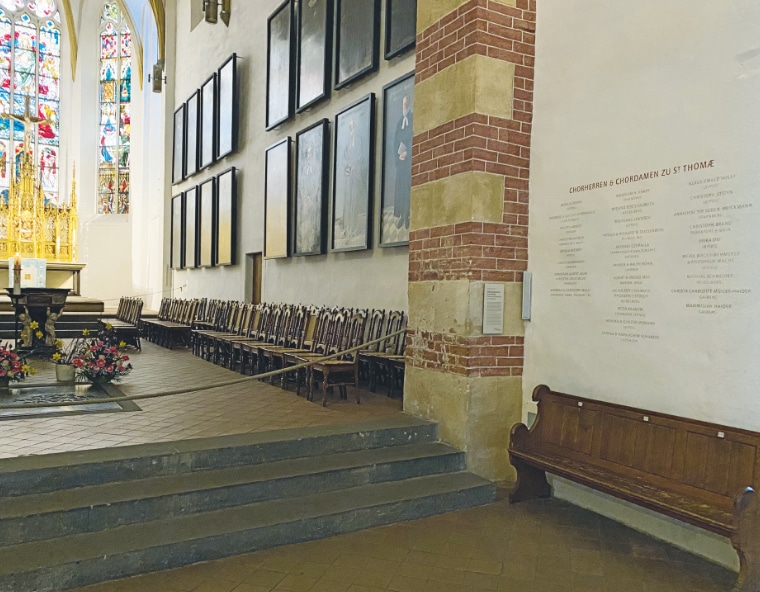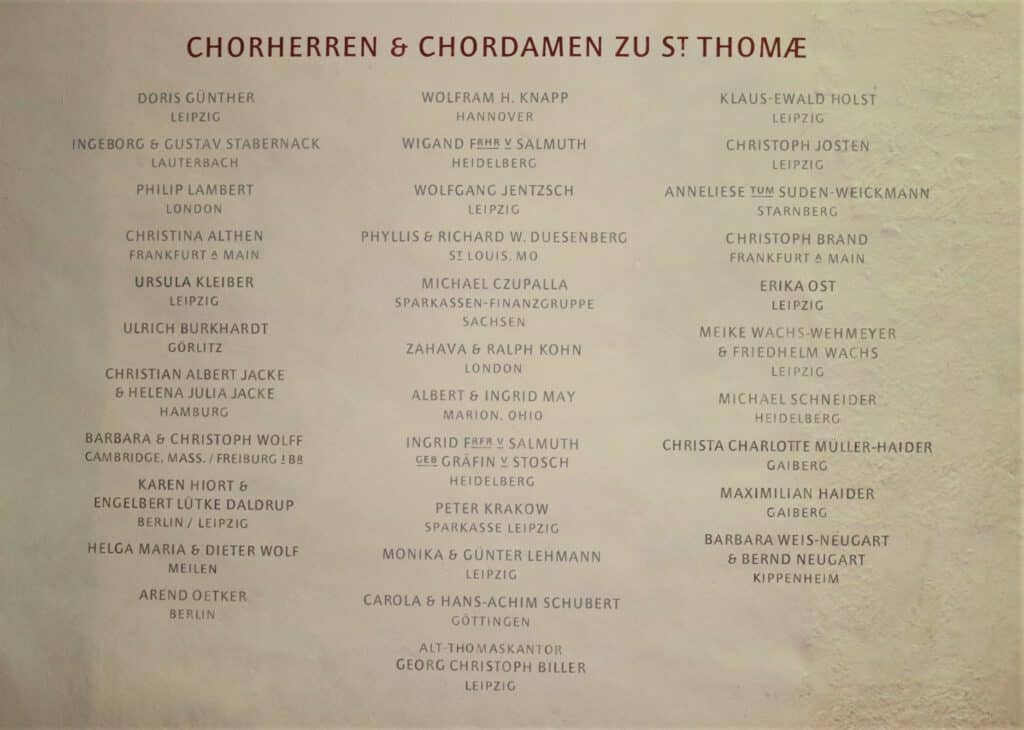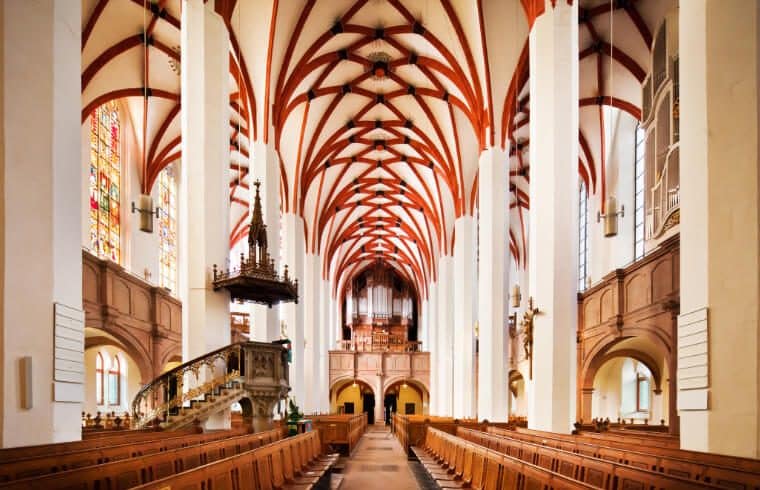 The Chorherren Foundation of St. Thomas's aims to foster the musical legacy of Johann Sebastian Bach with its spiritual connections, especially by sponsoring the international Bachfest Leipzig, St. Thomas Boys Choir and the education campus forum thomanum.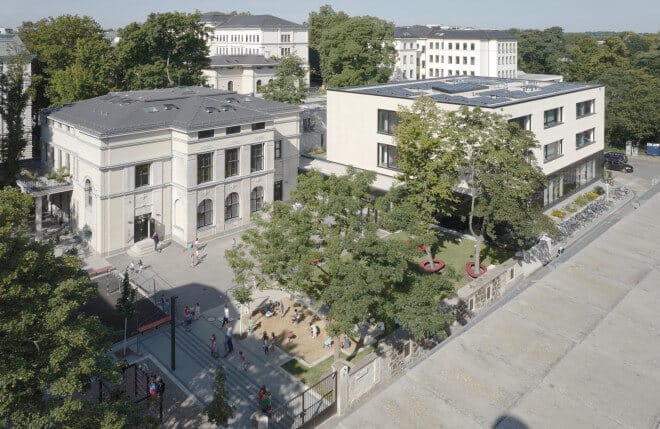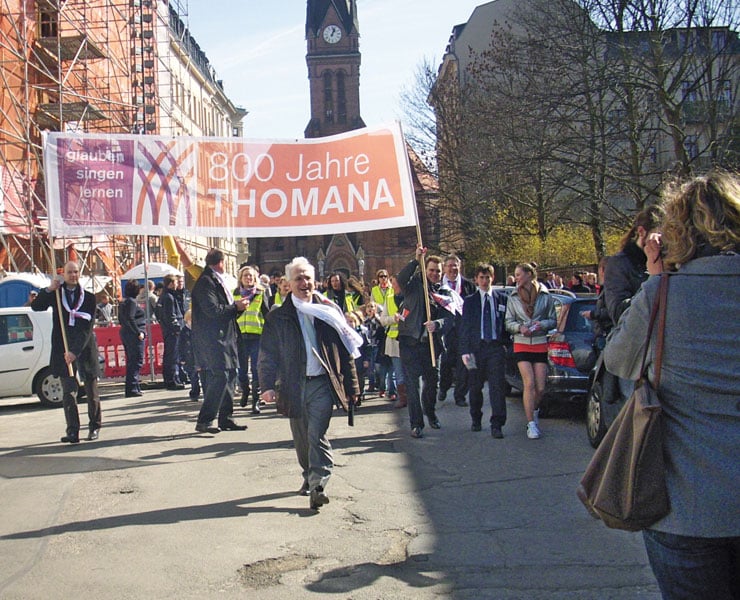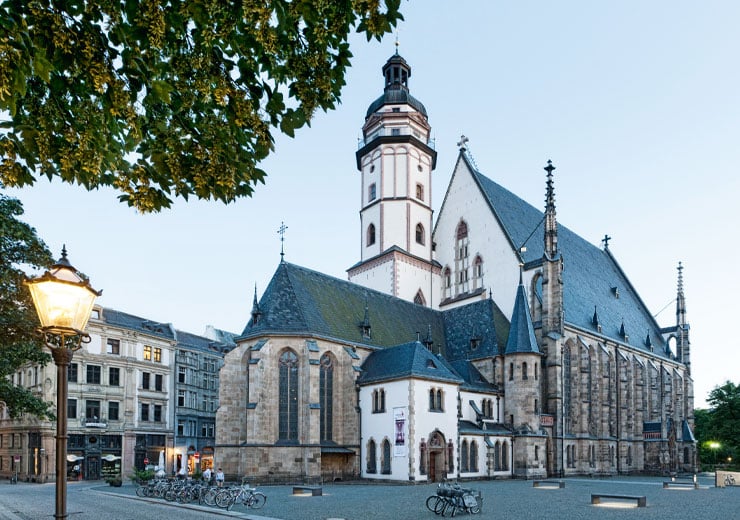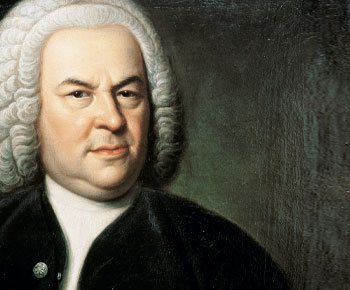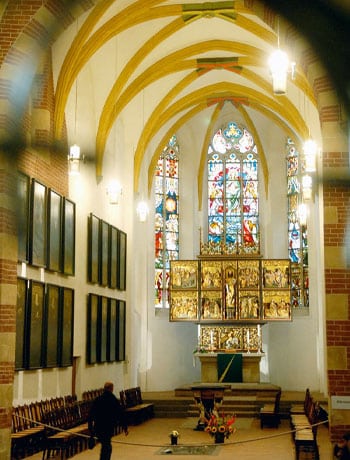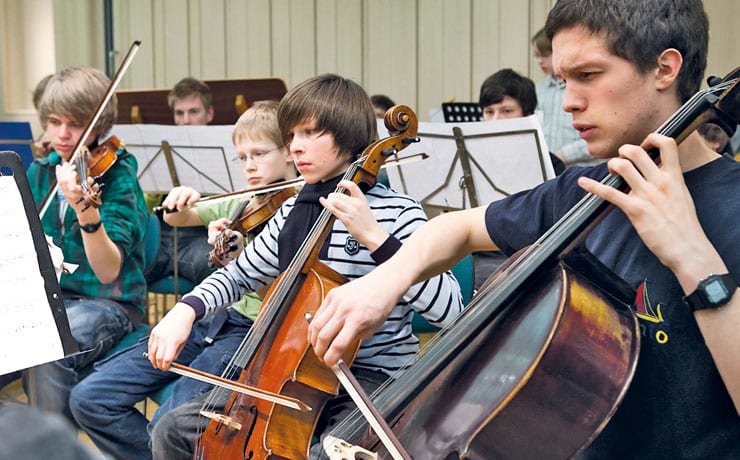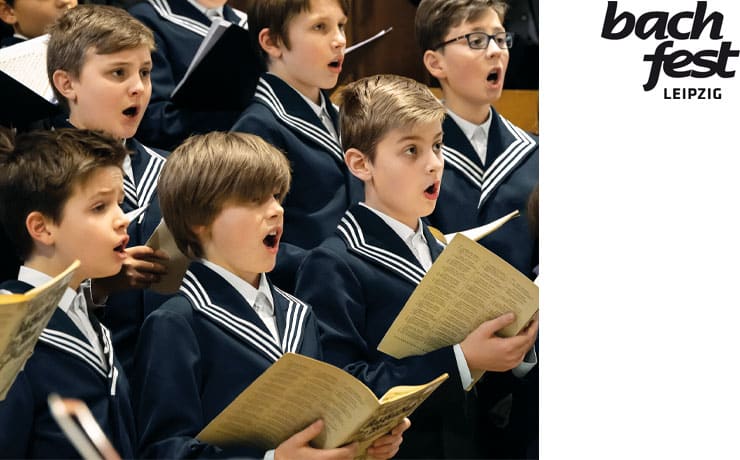 The Chorherren Foundation of St. Thomas's forms a community of interests with the following institutions and associations.
The common goal is to cherish and foster the over 800 years old musical tradition of the THOMANA: